You deserve to ENJOY your life now!
HELLO & WELCOME! I'm Laura, a mom, play advocate, author, life coach and speaker. I help busy moms and families go from feeling shut down to showing up using the power of play, mindfulness and intention. I empower people of all ages to live joyful, vibrant and fulfilling lives NOW. Ready to stop feeling tired, stuck, bored, like something is missing or that you are aren't living to your full potential? If so check out my offerings, all playfully designed to help you flourish: book, courses, coaching, speaking, workshops, communities.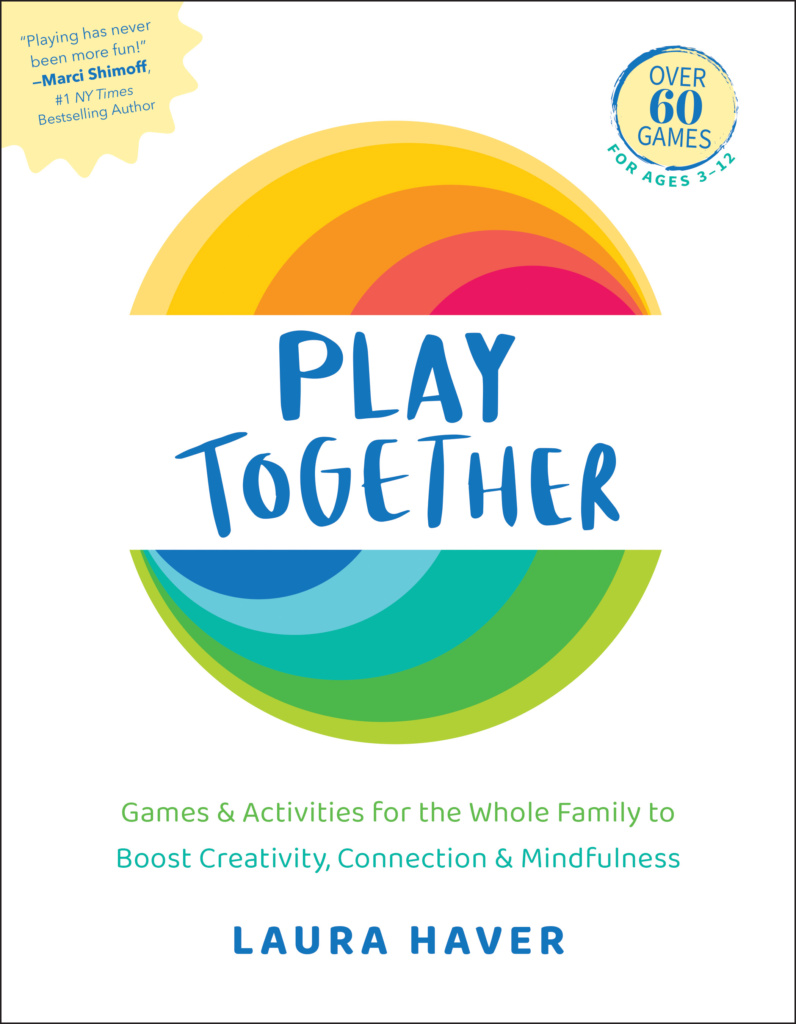 MY NEW BOOK: PLAY TOGETHER!
My book, PLAY TOGETHER, is now available! It's a go-to guide for family fun, featuring 60+ games that strengthen family connection, creativity, kindness, movement & mindfulness. (Bonus: it's screen-free!) #1 New York Times bestselling author, Marci Shimoff says, "Playing has never been more fun! Play Together is a gift for families looking to add more joy and connection to their lives."
WANT THE LATEST?
Signup here for an infusion of JOY & INSPIRATION straight to your inbox.  I'll share poignant insights, stories and research to help you and your family.
MY BOOK!
Play Together features 60+ FUN research-backed, screen-free games. Perfect for families, friends, classrooms, teachers, coaches, & beyond; it will have you laughing, talking & playing with your kids in minutes. Just pick a page & get started!
COACHING
I LOVE helping busy women UNCOVER their passion & purpose, DITCH feeling stuck, bored or reactive, and ROCK their lives & work through play! I offer coaching, workshops, free communities & more. Reach out to setup a free hello call.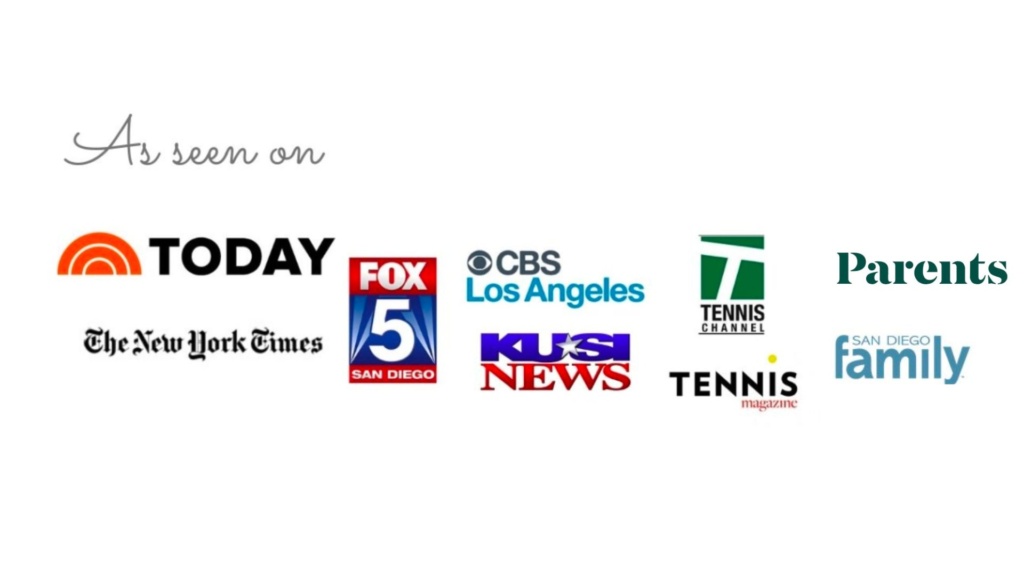 PSSTT- Listen to this! My New Song!!!