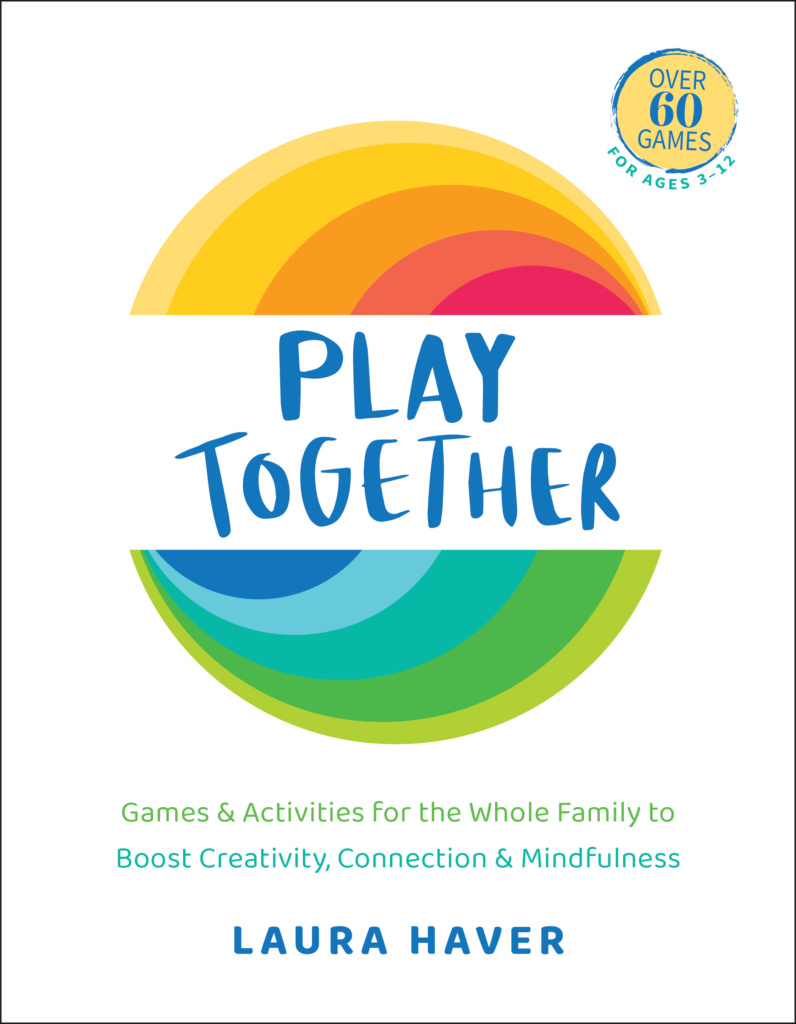 MY NEW BOOK: PLAY TOGETHER!
My book, PLAY TOGETHER, is available for pre-order! It's a go to guide for family fun, featuring 60+ games that strengthen family connection, creativity, kindness, movement & mindfulness. (Bonus: it's screen-free!)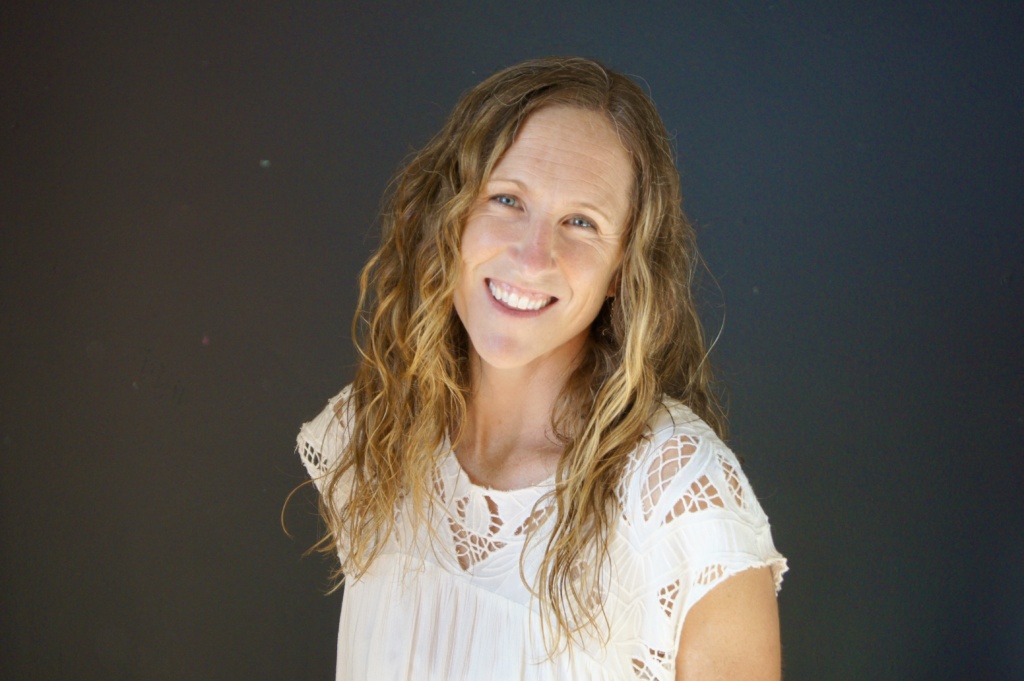 HELLO & WELCOME! I'm Laura, a mom, play advocate, author, life coach and speaker. I help busy moms and families go from feeling shut down to showing up using the power of play, mindfulness and intention to live joyful, vibrant and fulfilling lives now.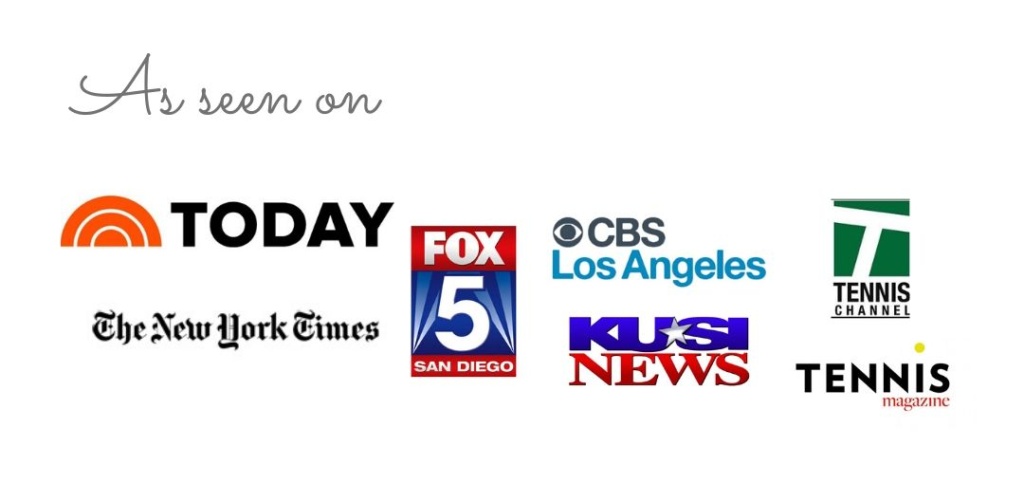 PSSTT- Listen to this! My New Song!!!
Want the latest?
Signup here for an infusion of JOY & INSPIRATION straight to your inbox.  I'll share poignant insights, stories and research to help you and your family.
COACHING
I LOVE helping busy women UNCOVER their passion & purpose, DITCH feeling stuck, bored or reactive, and ROCK their lives & work through play! I offer coaching, workshops, free communities & more. Reach out to setup a free hello call.
ALCHEMY OF FUN
Want more fun in your life? I invite you to join Alchemy of Fun. This is a super special community that empowers and inspires women to transform their lives and work through play and intention. We meet the 2nd (am) & 4th (pm) Thursday of the month. Come play!