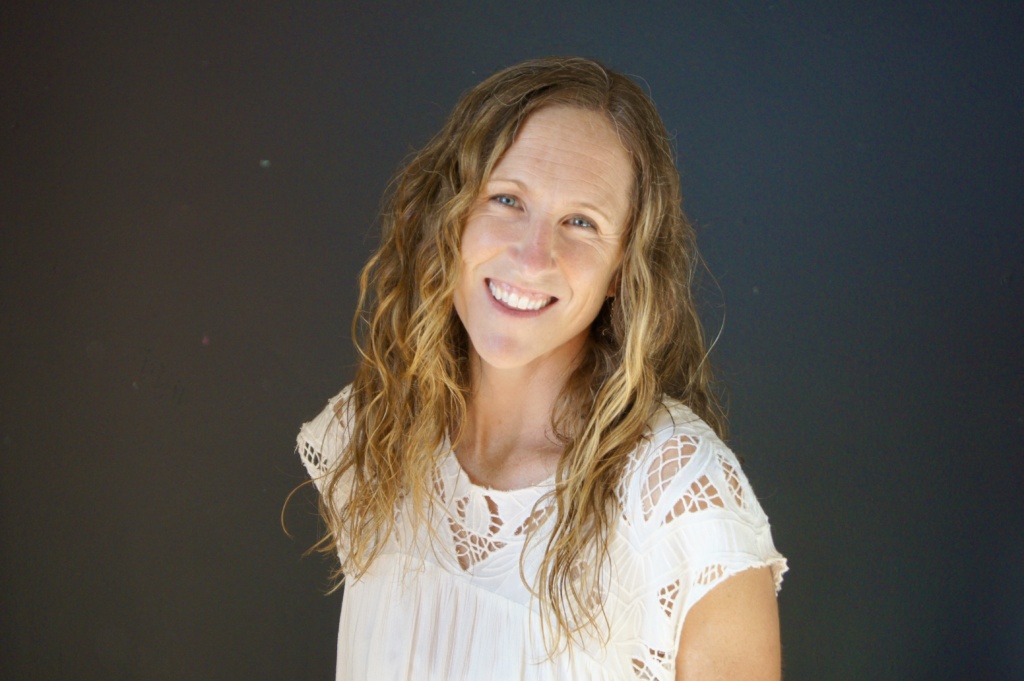 HELLO & WELCOME! I'm Laura, a mom, author, play/communication/happiness expert, coach and speaker. I help busy women and families to transform their lives through play, mindfulness and intention.
I know life is crazy, so check out my site's freebies & regular blog posts filled with info on how you can transform your life through the power of fun! And, if you're ready to feel alive & feel pumped on life and work again, check out my coaching services and workshops.
PLAY TOGETHER
My upcoming book, Play Together, is a go to guide for family fun! It features 70 games that you can play at home or on-the-go to strengthen your connection, creativity, kindness, movement and mindfulness. (Bonus: all the games are screen-free!)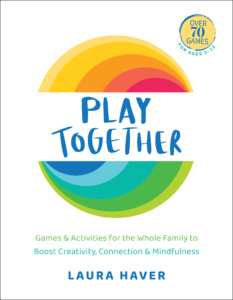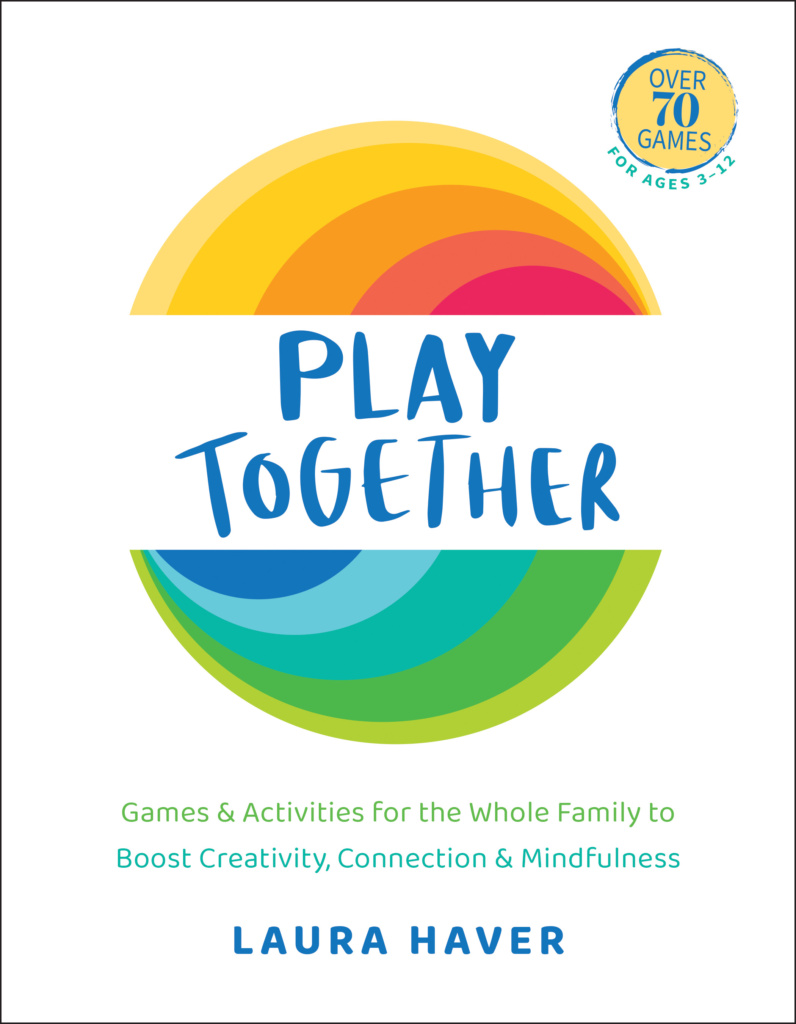 COACHING
I LOVE helping busy women UNCOVER their passion & purpose, DITCH feeling stuck, bored or reactive, and ROCK their lives & work through play! I offer coaching, workshops, free communities & more. Reach out to setup a free hello call.
ALCHEMY OF FUN
Want more fun in your life? I invite you to join Alchemy of Fun. This is a super special community that empowers and inspires women to transform their lives and work through play and intention. We meet the 2nd (am) & 4th (pm) Thursday of the month. Come play!