Play Together
Play Together: Screen Free Games & Activities to Boost Creativity, Family Connection & Fun
COMING SOON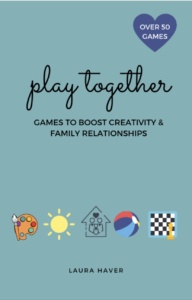 Whirlwind Parenting
Whirlwind Parenting: How to Calm the Storm, Connect With Your Kids & Have More Fun!
COMING SOON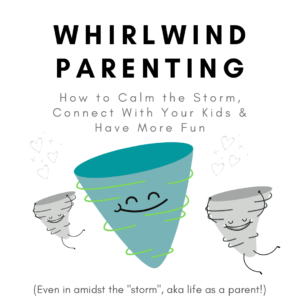 Join my book launch insiders team!
Want sneak peeks into the books, writing process and more? Want to help me spread the word once my books launch? I would love to invite you to join my special VIP launch group!